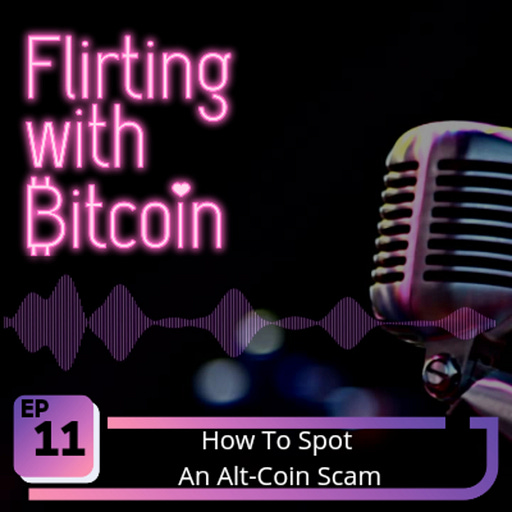 Mar 7, 2022 • 19M
FWB011 - How To Spot An Alt-Coin Scam
Is Bitcoin really our only option?
Every week Bitcoin enthusiast Ian Reis shares all he has learned with his wife Mandana Yousefi in a fun and flirty way. They try to keep each episode around 30 minutes; the perfect way to dip your toes into the Bitcoin community.
Mandana gets curious why so many different cryptocurrencies keep popping up and Ian explains how so many projects have successfully pulled off the scam.
Tools
Follow Us
Website | Twitter | Instagram | Ian's Twitter
Recommendations