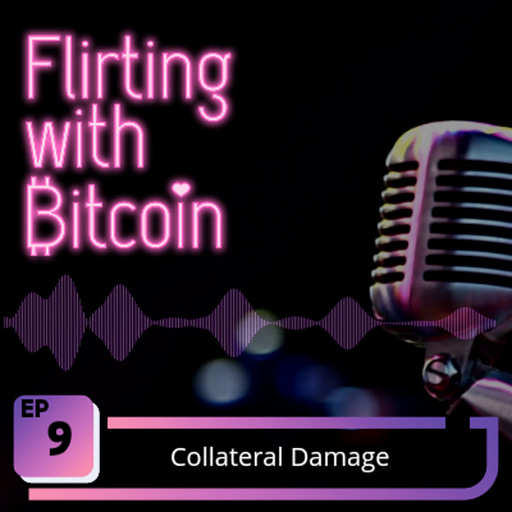 Feb 21, 2022 • 21M
FWB009 - Collateral Damage
What makes Bitcoin get up in the morning?
Every week Bitcoin enthusiast Ian Reis shares all he has learned with his wife Mandana Yousefi in a fun and flirty way.
Mandana tries to get to the root of why Bitcoin was created 13 years ago. Ian puts it all in perspective, explaining the Dollar's glow-up since the 40s that then got canceled when Nixon stopped paying his bills and made the '08 crash inevitable. 
Tools
Follow Us
Website | Twitter | Instagram | Ian's Twitter
Recommendations