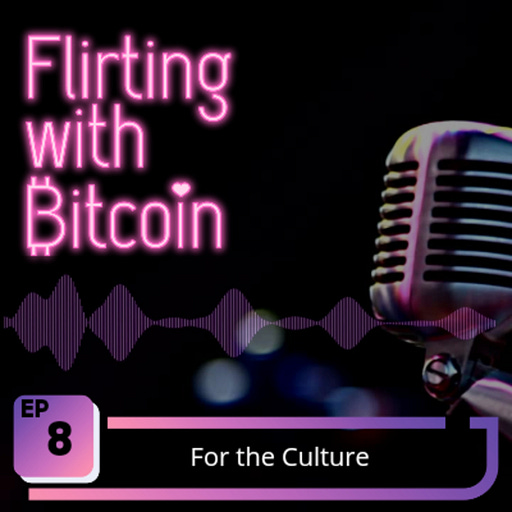 Feb 14, 2022 • 19M
FWB008 - For the Culture
Who are Bitcoin's friends though?
Every week Bitcoin enthusiast Ian Reis shares all he has learned with his wife Mandana Yousefi in a fun and flirty way. They try to keep each episode around 30 minutes; the perfect way to dip your toes into the Bitcoin community.
Mandana gets a crash course in Bitcoiners and the slang they use. Ian spills the tea on the community and warns that spreading FUD will get you cut.
Tools
Follow Us
Website | Twitter | Instagram | Ian's Twitter
Recommendations