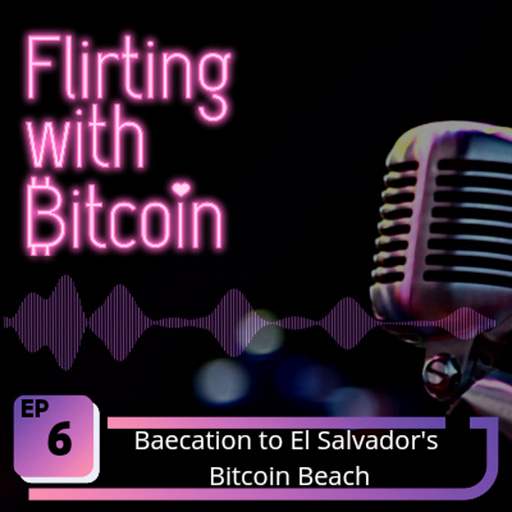 Feb 1, 2022 • 19M
FWB006 - Bae'cation to El Salvador's Bitcoin Beach
Is Bitcoin Land closer than we think?
Every week Bitcoin enthusiast Ian Reis shares all he has learned with his wife Mandana Yousefi in a fun and flirty way.
Mandana investigates how El Salvadorian President, Nayib Bukele (@nayibbukele) became Bitcoin's biggest bestie and Ian explains how to move money out of any country.
Tools
Follow Us
Website | Twitter | Instagram | Ian's Twitter
Recommendations