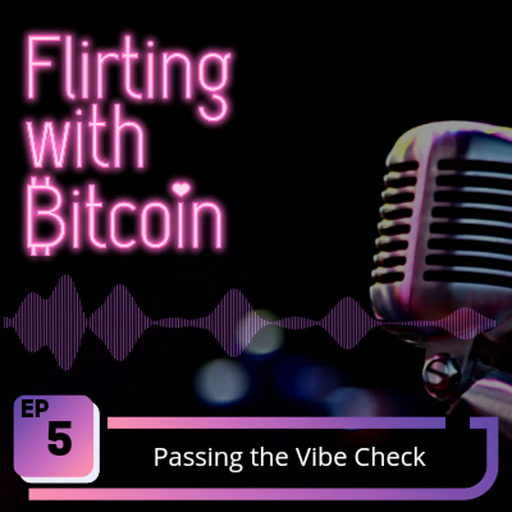 Jan 24, 2022 • 19M
FWB005 - Passing the Vibe Check
Is it too late to fall for Bitcoin?
Every week Bitcoin enthusiast Ian Reis shares all he has learned with his wife Mandana Yousefi in a fun and flirty way. They try to keep each episode around 30 minutes; the perfect way to dip your toes into the Bitcoin community.
Mandana gets in her feelings about sleeping on Bitcoin for so long and Ian lays out the timeline on how it has got so many simping.
Tools
Follow Us
Website | Twitter | Instagram | Ian's Twitter
Recommendations